Southlake Academic Family Health Team offers a variety of alternating services through the year from flu shots to nutrition services!
---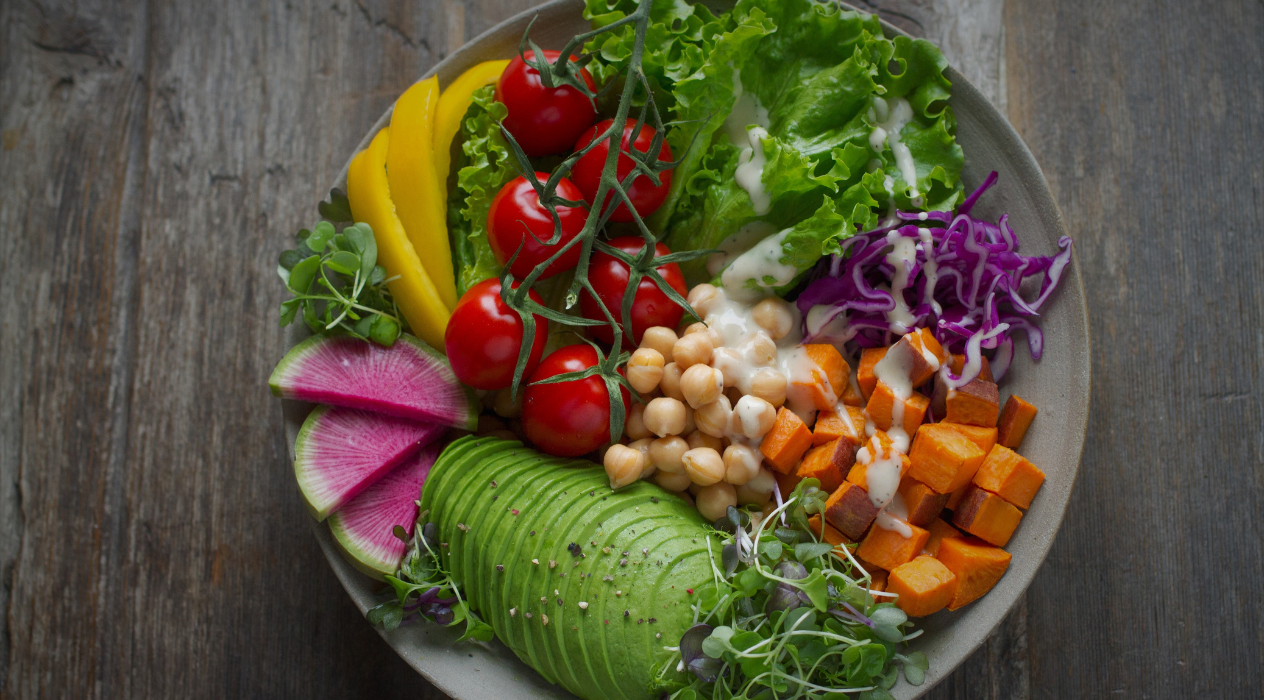 Dietitian Counseling
A Registered Dietitian provides nutrition services for chronic disease, health promotion and nutritional risks and deficiencies.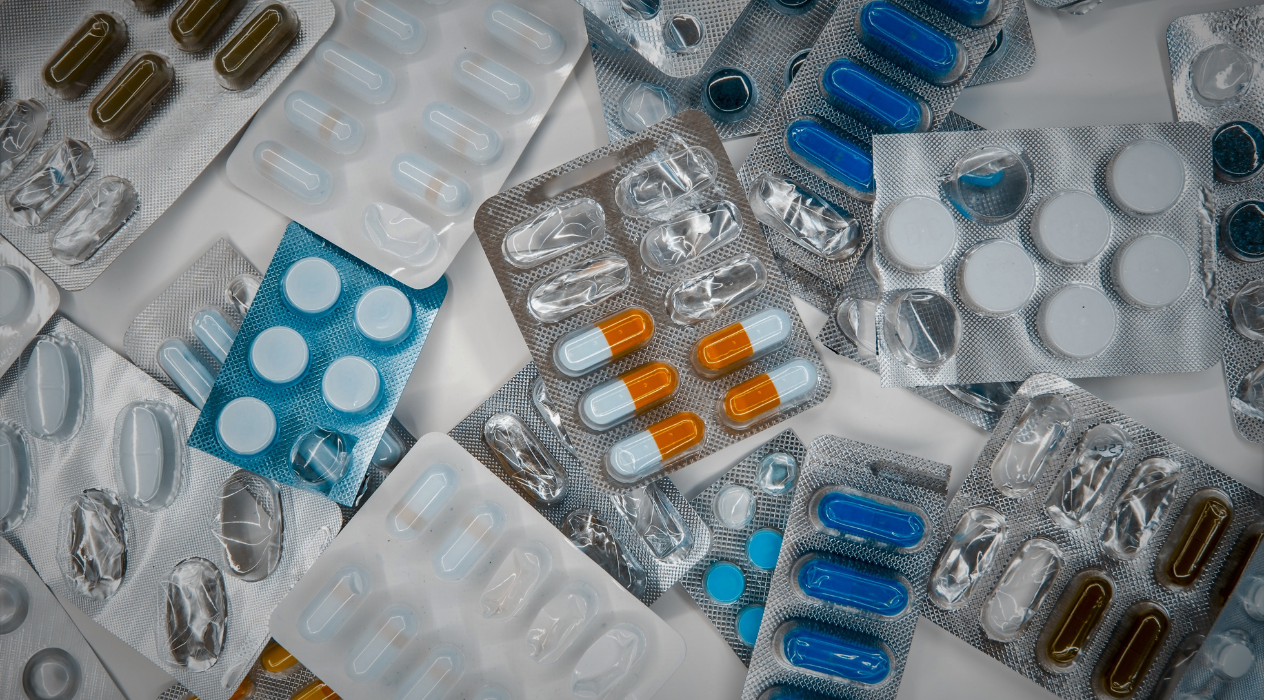 Pharmacist Counseling
Our Pharmacist works within our clinic and consults directly with your primary health care provider to ensure that your medications are the best choices for you.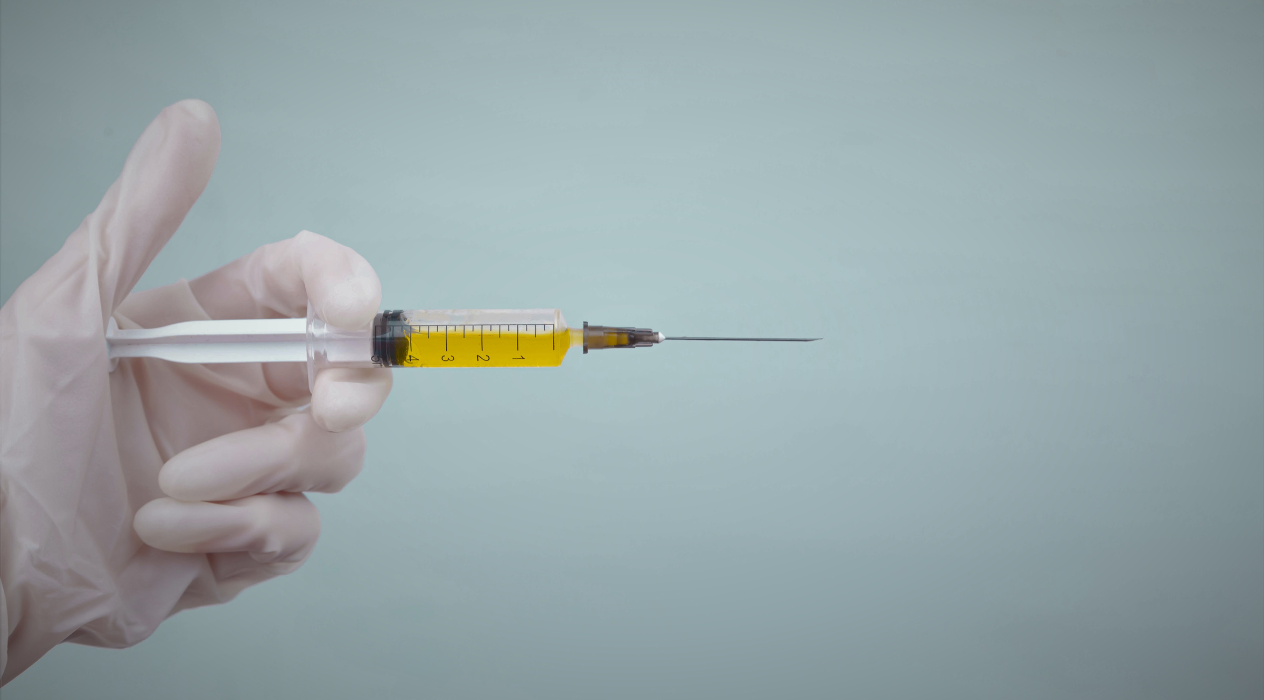 Injection Clinic
Members of our team, including Physicians, Nurse Practitioners and Registered Nurses, are available to answer your questions and ensure your immunizations are up to date.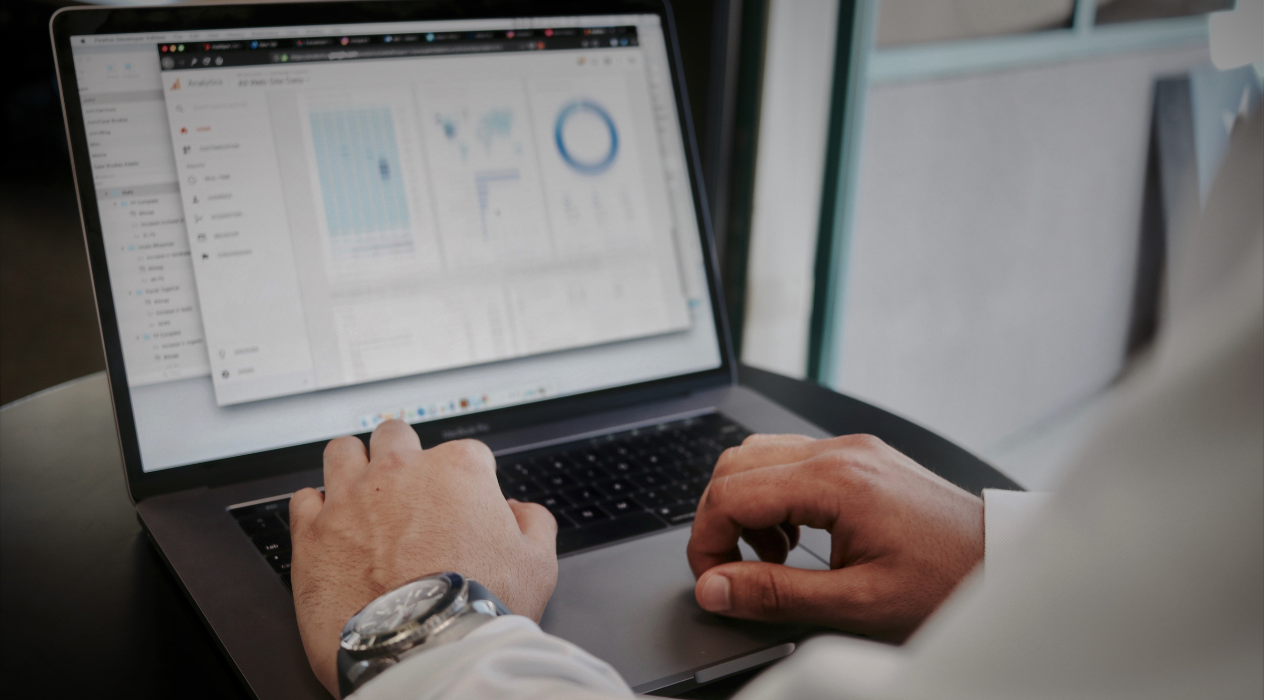 Case Management
Our Case Manager will work with you to create a follow-up and care coordination plan within 7 days post hospital discharge and provide community resources.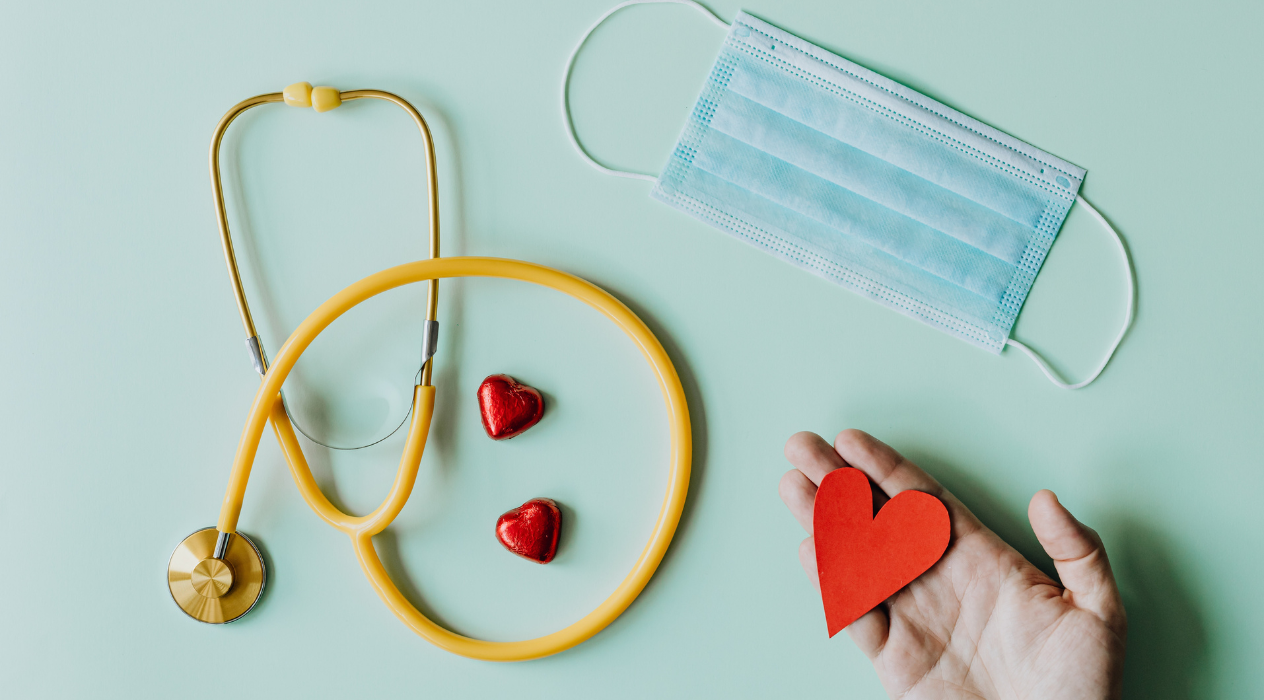 Preventative Care
The Southlake Academic Family Health Team is working closely with the Ministry of Health and Long Term Care (MOHLTC) to ensure cancer screening is up to date.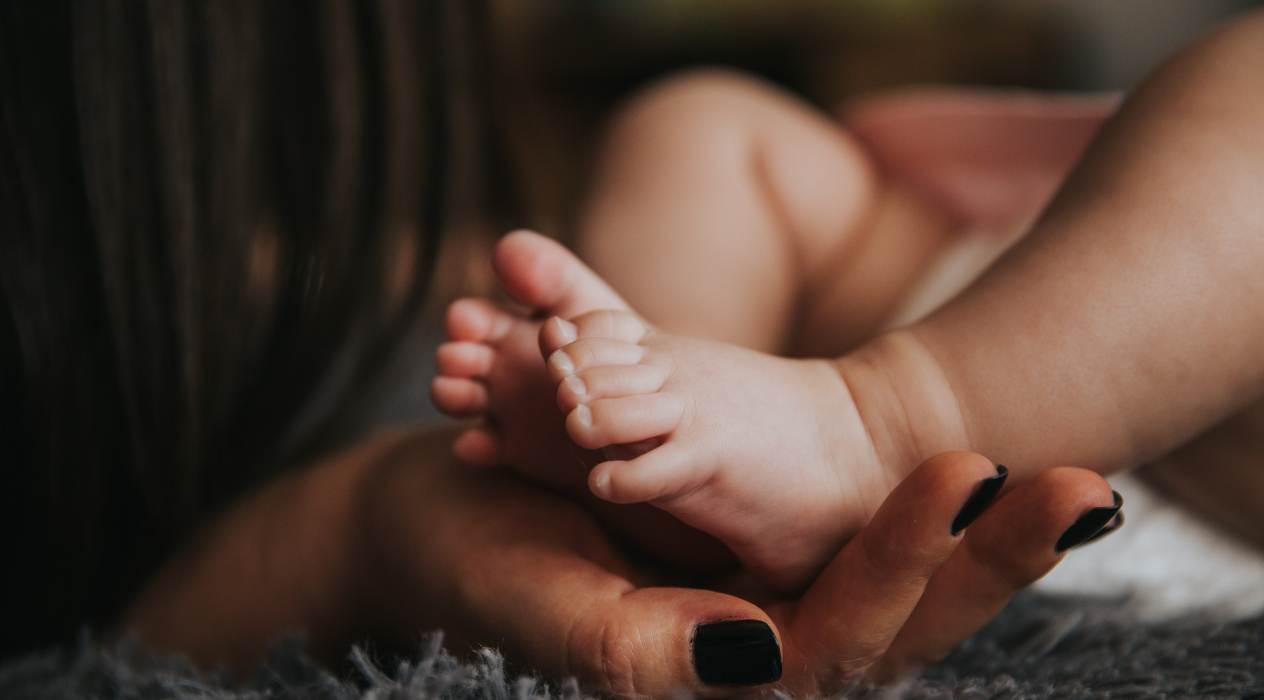 Parenting Services
Members of our team will help guide parents through a variety of topics such as breastfeeding, newborn exams, pediatric nutritional inquiries and much more.