Chronic diseases and conditions are the leading cause of death and disability in Ontario. The most common are cancers, cardiovascular diseases, chronic respiratory diseases and diabetes.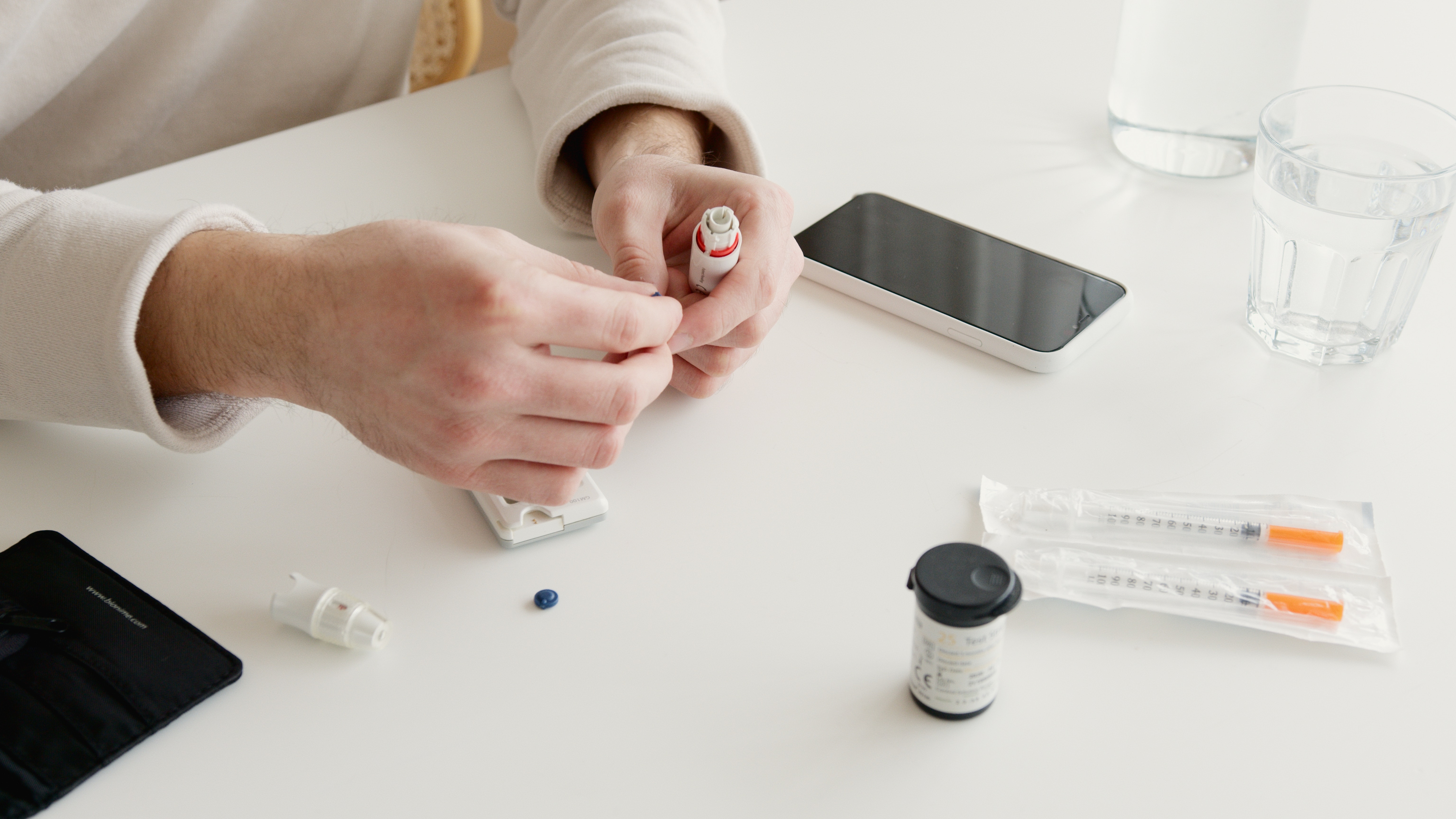 Have you been diagnosed with a chronic disease? Our Family Health Team is there to support you and provide you the necessary tools to self-manage your chronic disease:
Objectives
Provide patients with education and self-management skills through individual follow-up sessions
Provide patients with education, self-management and healthy lifestyle skills through Heart Health virtual group sessions
Improve overall health of people who have poorly controlled diabetes, hypertenson and/or cholesterol
How?
Conducting quarterly educational group sessions (virtually, in-person or combination of both)
Conducting individual sessions for assessment and follow-up
Exploring innovative delivery models of education
Continuing our collaboration and partnership with Diabetes Education Centre (at SRHC)
Please speak to your healthcare provider for more information.
Last updated on: September 28, 2022