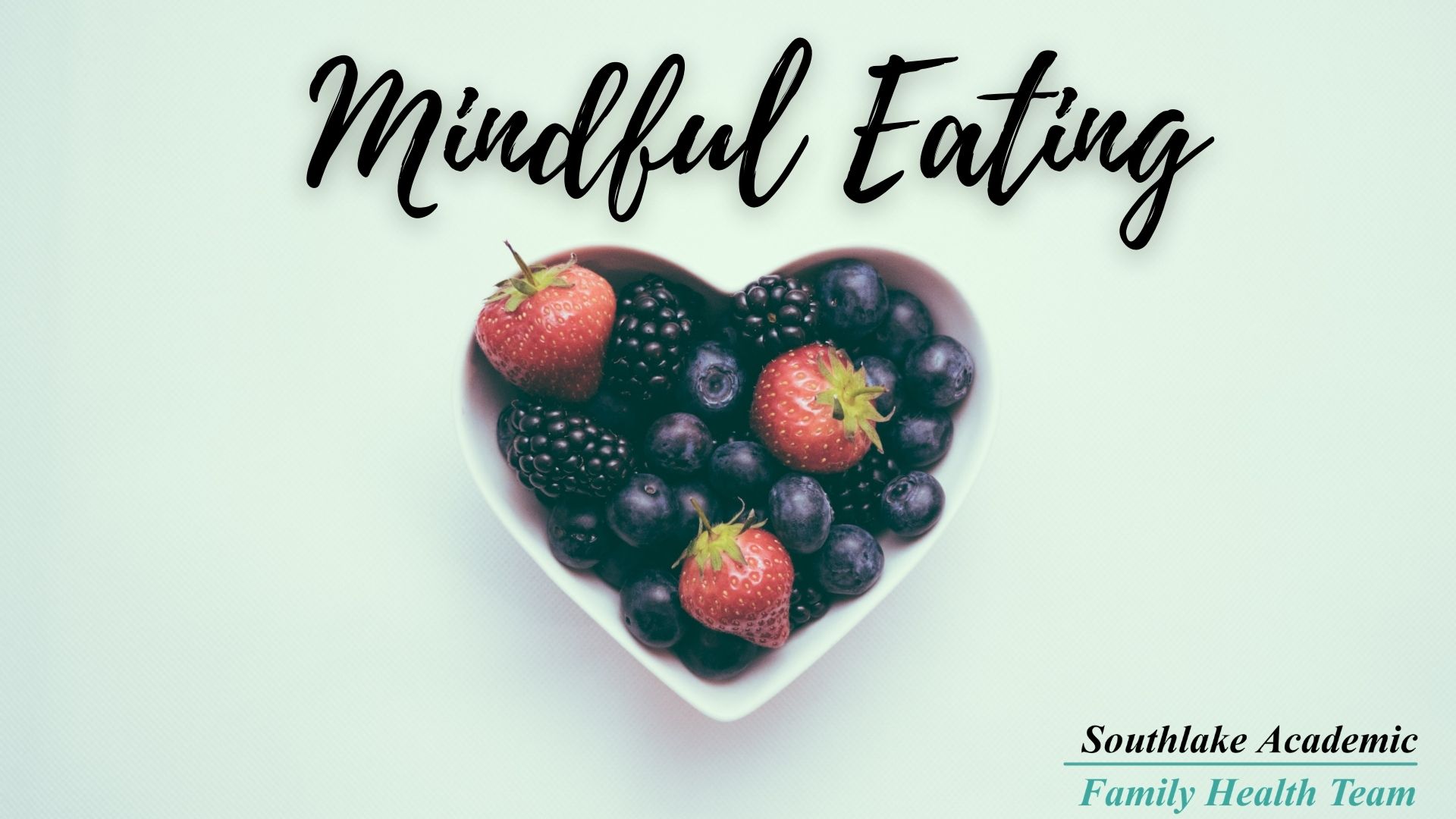 Mindful Eating Program
Emotional Eating and Food Craving Management Group
Do you eat when you're not hungry?
Do you struggle with powerful food cravings?
Do you eat to cope with your emotions (feeling sad, stressed, lonely, bored)?
Are you frustrated by diets that just don't work?
If you answered yes to any of these questions, ask your health care provider about the Mindful Eating Group today!
In this group, you will learn:
about the benefits of mindfulness and how to practice mindful eating
how to become more in tune with your body and learn to respond to your natural cues

powerful skills that can help you manage even your toughest food cravings
to find balance and heal your relationship with food
This is a 6 week online program taught by our dietitian and social worker; please note you are asked to attend all 6 sessions
Mindful Eating will run every Wednesday: October 14, 21, 28, November 4, 11, 18 from 5:30 PM – 7:00 PM online
You must 18 years or older
There is no cost to register for this online group
Our Mindful Eating Program is currently full. If you wish you to be added to a waitlist, please call our office at 905-853-3103 ext. 2070. Please note a referral from your healthcare provider is required.